Salesforce

Integrations
Connecting your business together.
How can we help with Salesforce Integrations?
Integrations play a crucial role in enhancing your business operations. They connect your Salesforce platform with third-party systems, offering a tailored solution to meet your unique requirements. Our team can custom-build these integrations, ensuring they align perfectly with your business needs.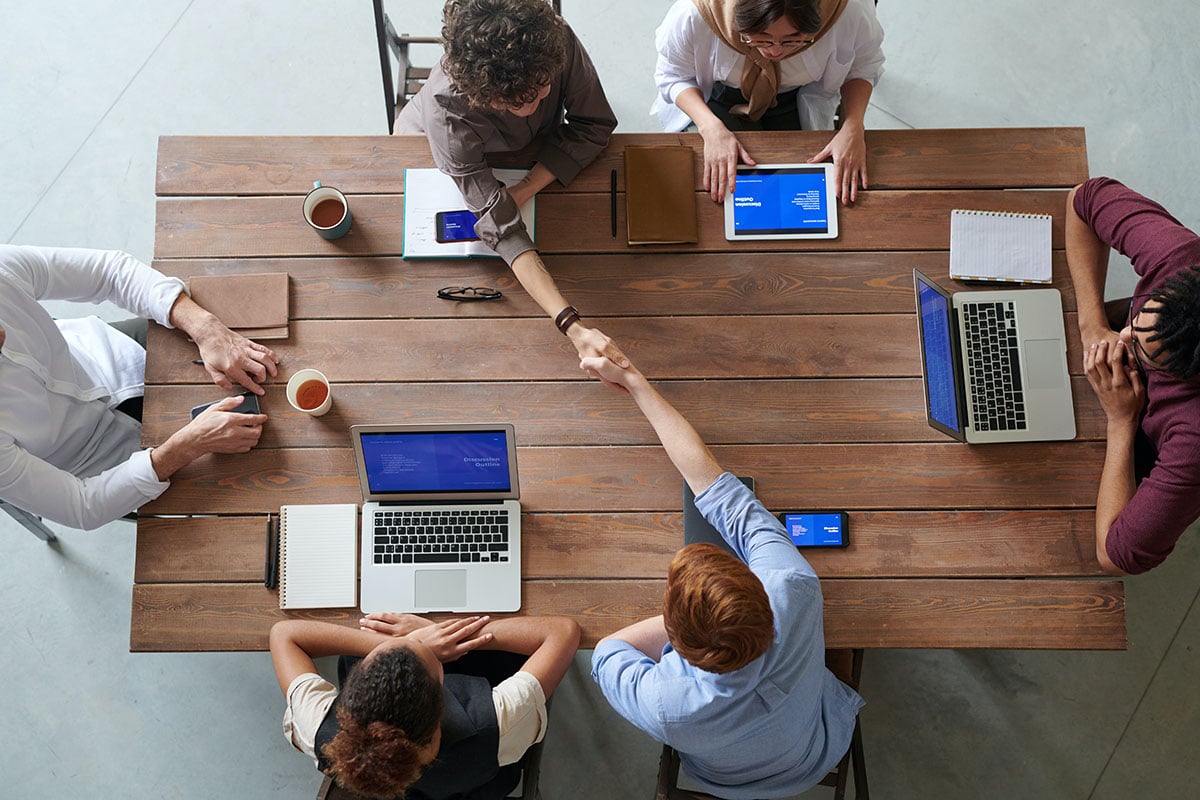 Enhanced Salesforce Ecosystem
Enjoy the benefits of real-time data synchronization with our custom-built or AppExchange-installed integrations. This ensures that your data remains consistently up-to-date and accurate, enabling you to base your decisions on the latest information.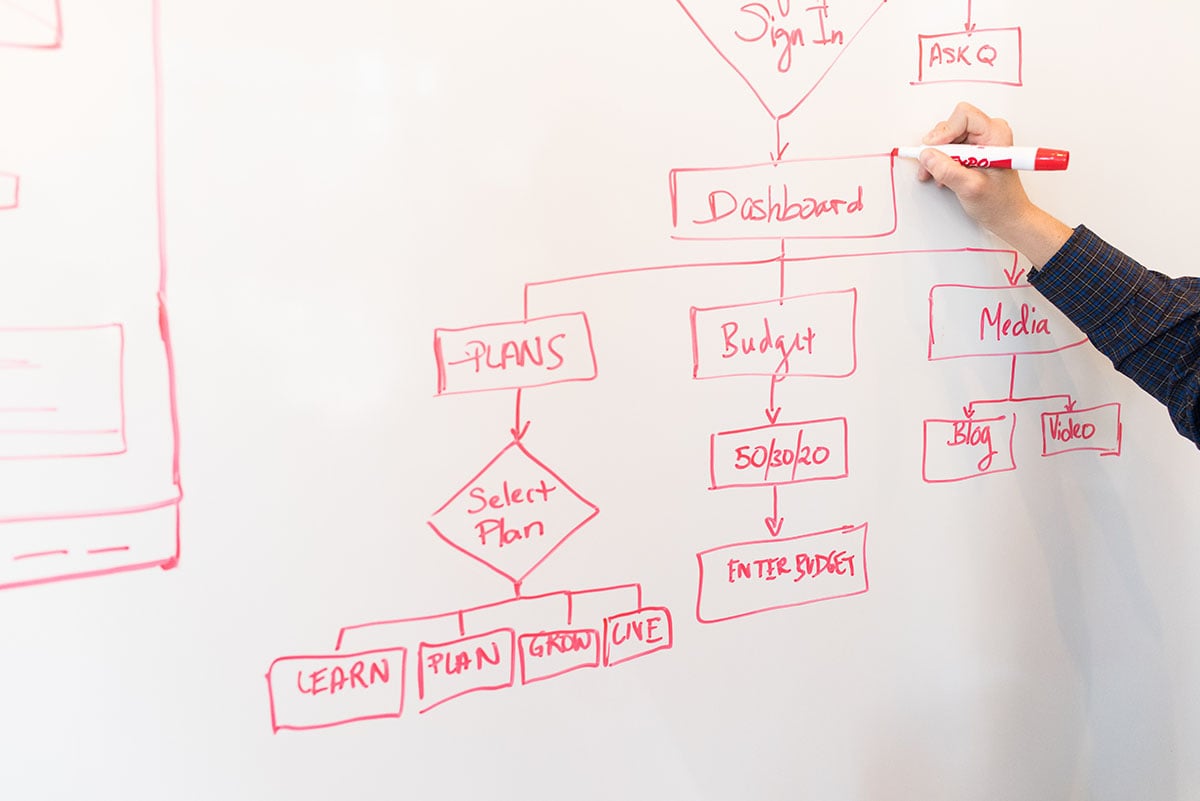 Streamlined Business Processes
Integrations come equipped with automated workflows, designed to optimize your business processes within Salesforce. By reducing manual tasks and increasing efficiency, you can direct your energy towards what truly matters – growing your business.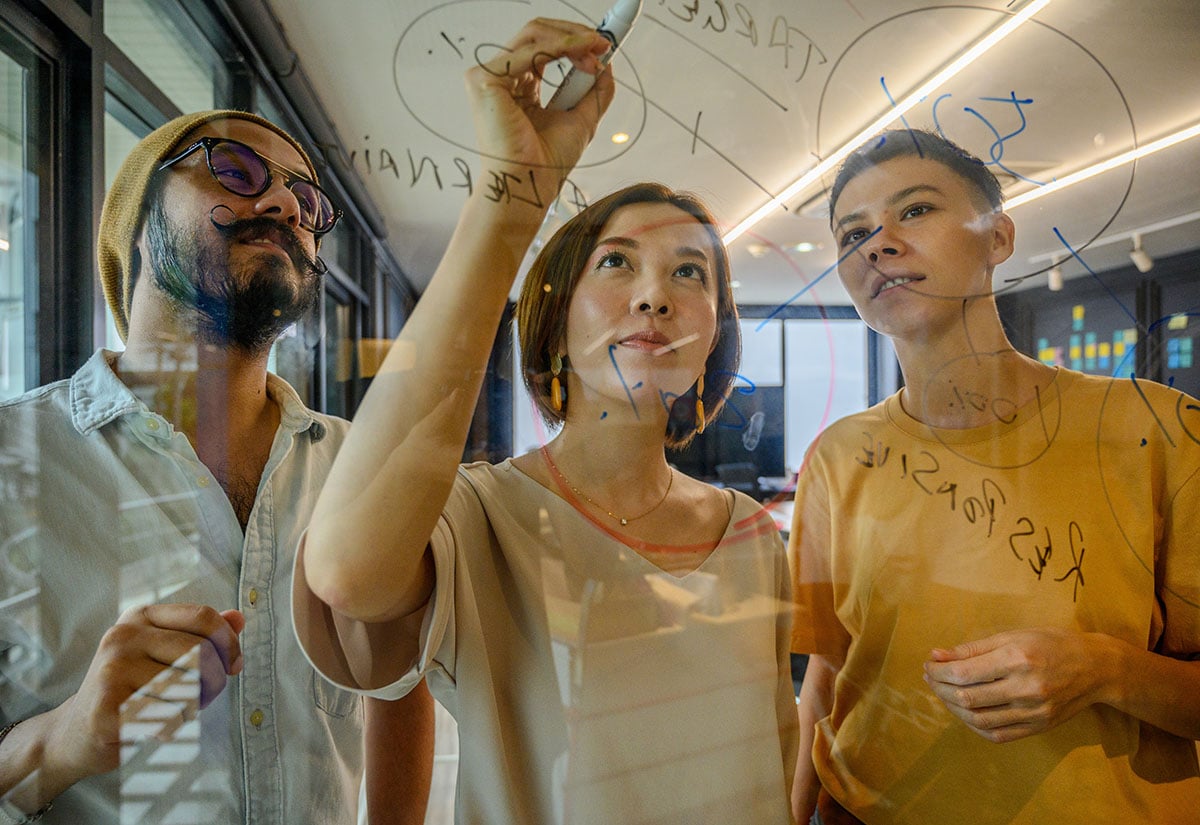 Complete Customer Insights
Our tailored integrations provide you with a 360-degree customer view, consolidating all relevant customer information in one convenient location. This simplifies personalized interactions and enhances overall customer satisfaction.
Ready to Elevate Your Business with Salesforce Integrations?
Learn more about how we can help you with Salesforce Integrations.
Contact Us