HubSpot

Health Check
Are you confident in your ability to optimize your system?
What is a HubSpot Health Check?
By conducting a comprehensive assessment, we uncover areas for improvement and fine-tune your HubSpot system to operate at peak efficiency. This optimization process results in a platform that not only meets but exceeds your expectations, enhancing its ability to streamline your business operations. It acts as a guiding compass, steering your business towards increased operational efficiency, more effective customer relationship management, and ultimately, improved business outcomes.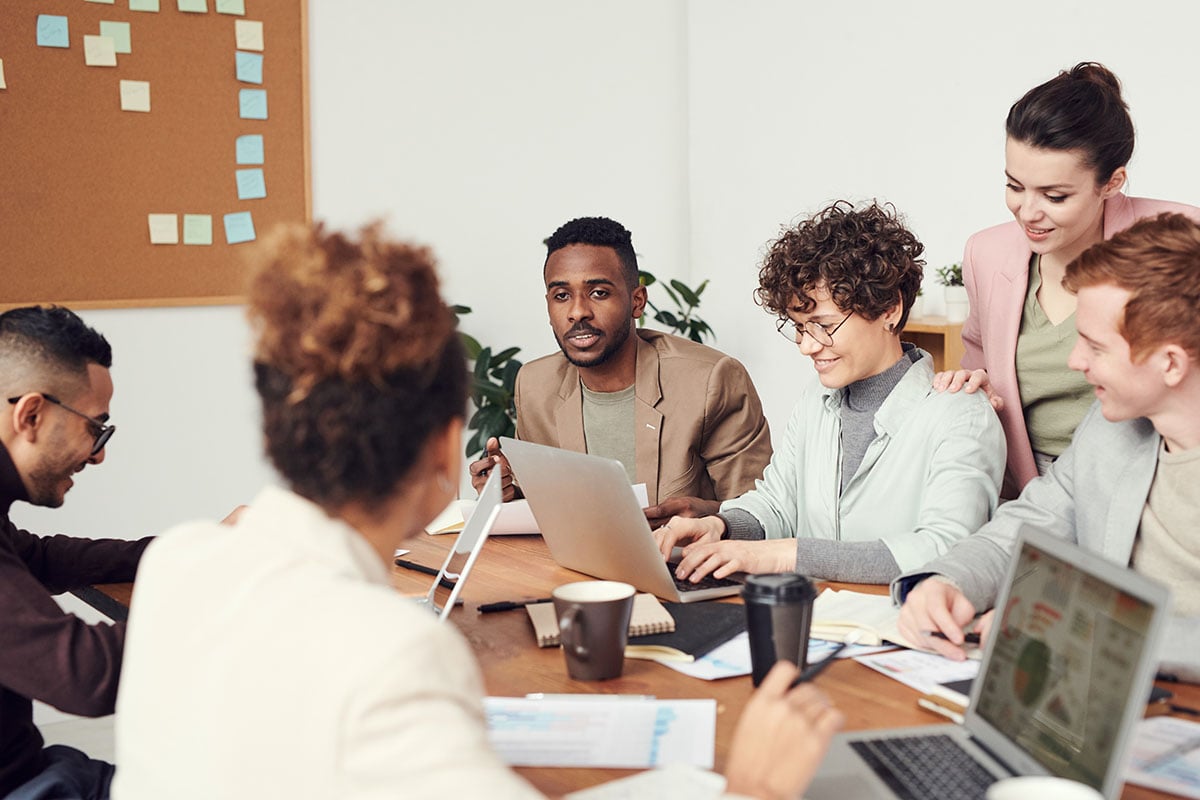 In-Depth Evaluation
Our HubSpot Health Check involves a comprehensive evaluation of your platform, ensuring that no detail is overlooked. This comprehensive review sets a strong foundation for fine-tuning HubSpot to your specific business requirements, enhancing its overall performance.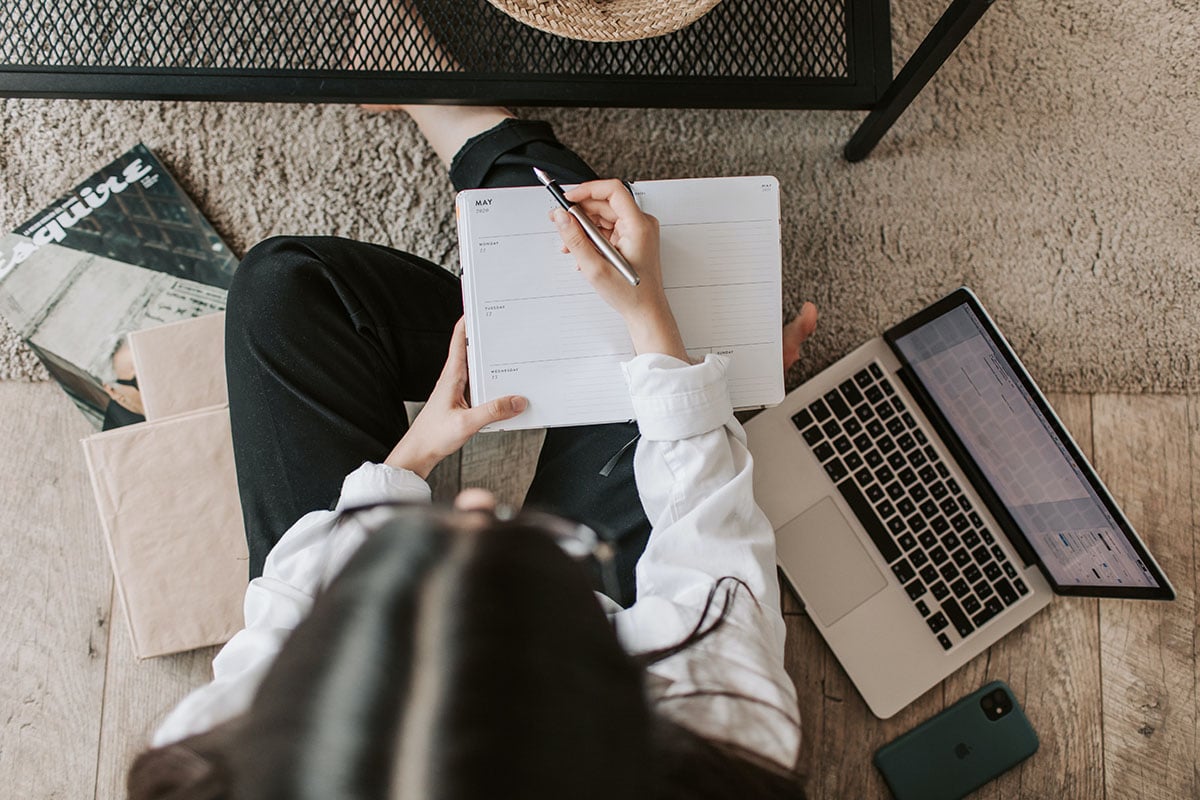 Tailored Enhancements
We offer customized enhancements designed to address the unique challenges identified during the evaluation stage of the process. Our aim is to transform HubSpot into a powerful, customized tool that caters to your business' needs and outcomes.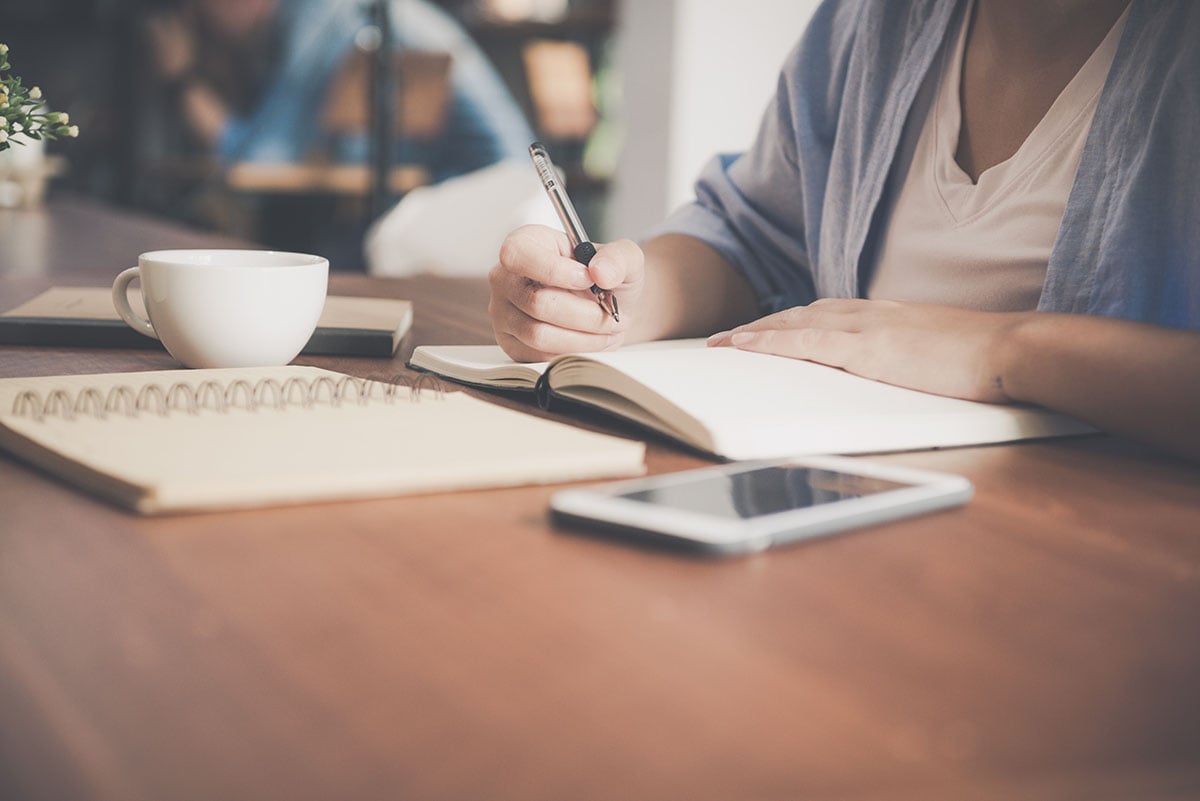 Strategic Guidance
In addition to the evaluation, we provide strategic guidance to optimize the functionality of your HubSpot platform. Our consultants work closely with you to ensure that the recommended enhancements lead to improved efficiency and better business outcomes.
Unleash Your Full Business Potential
Our HubSpot Health Check services are tailor-made to empower small and medium businesses, offering an efficient means to diagnose, enhance, and transform your HubSpot platform.
Contact Us