Salesforce

Health Check
Are you confident in your ability to optimize your system?
What is a Salesforce Health Check?
Our Salesforce system health check is strategically designed to evaluate the health and functionality of your Salesforce platform. The significance of this service lies in our capacity to diagnose and address issues, ensuring that Salesforce operates at its peak. This facilitates efficient customer relationship management, and ultimately impacts the bottom line of your business.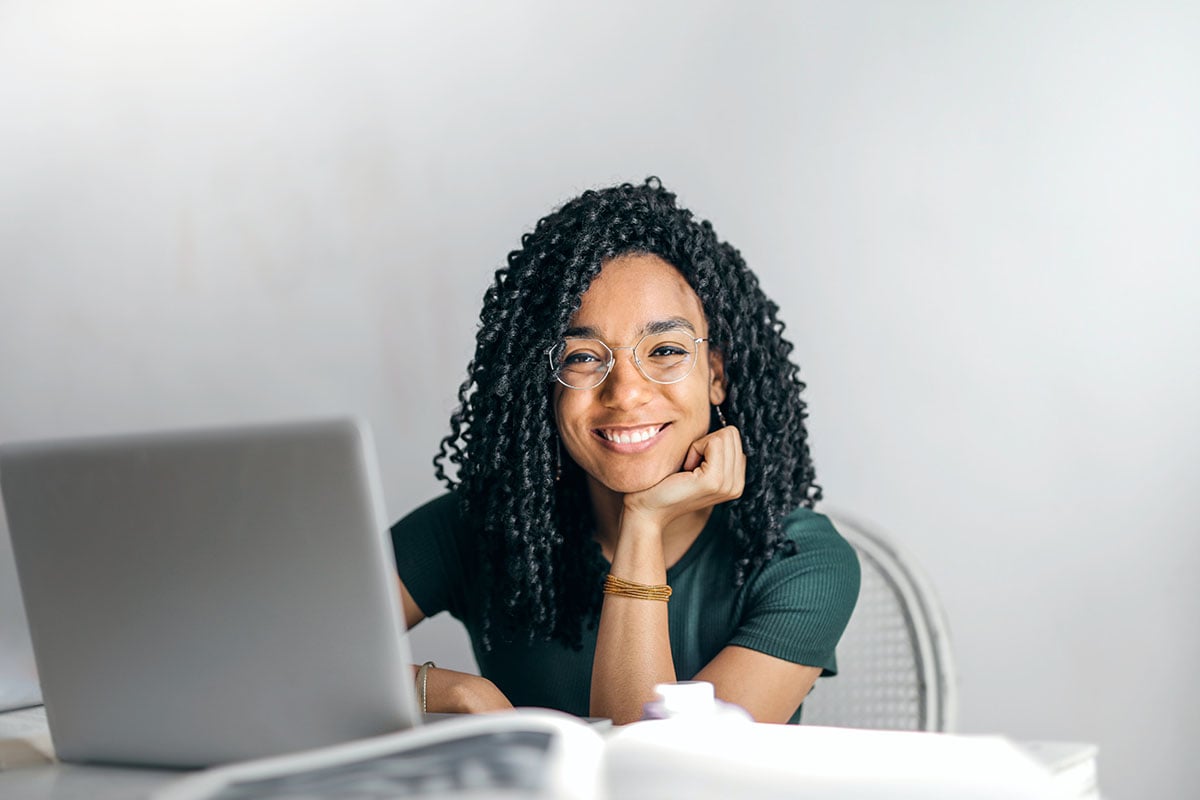 Thorough Platform Analysis
Our health check in Salesforce begins with an extensive evaluation of your platform, leaving no detail unexamined. This meticulous scrutiny identifies areas in need of improvement to enhance Salesforce's overall performance.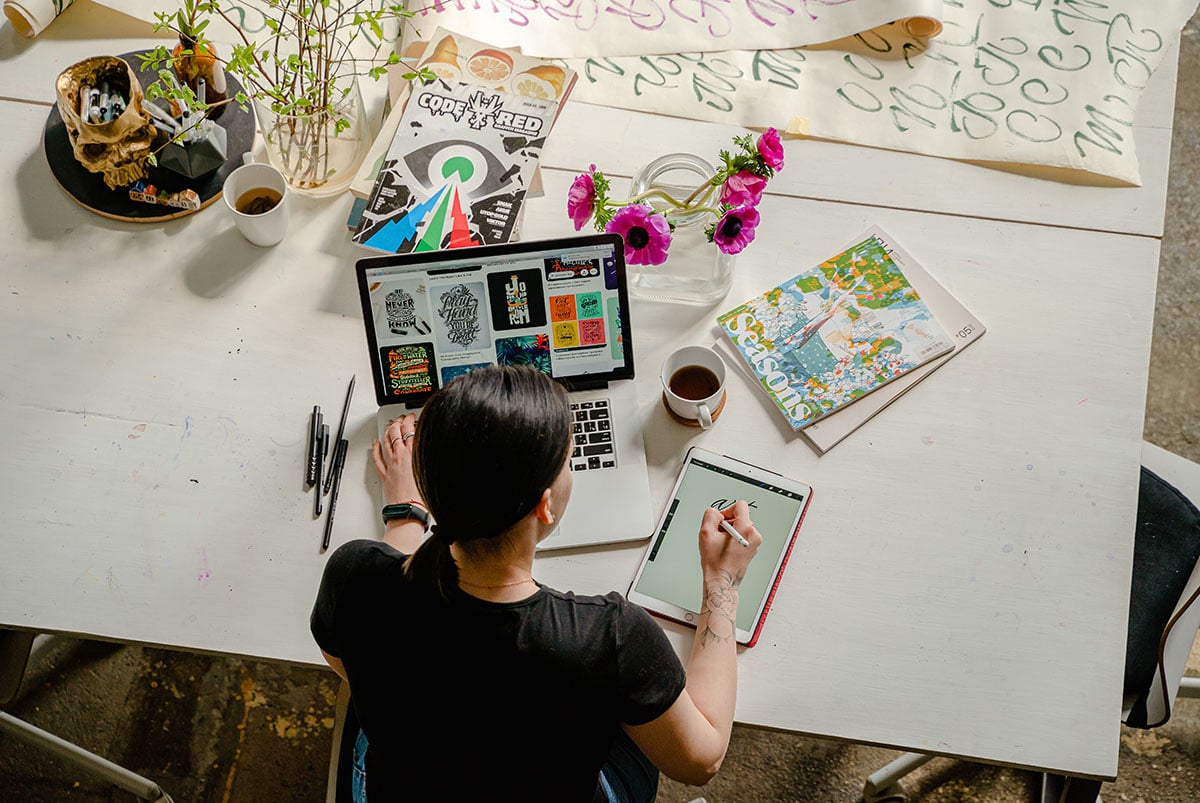 Personalized Solutions
We offer customized recommendations and strategies tailored to address the specific challenges within your Salesforce implementation. Our goal is to transform Salesforce into a seamless and efficient tool that aligns perfectly with your business objectives.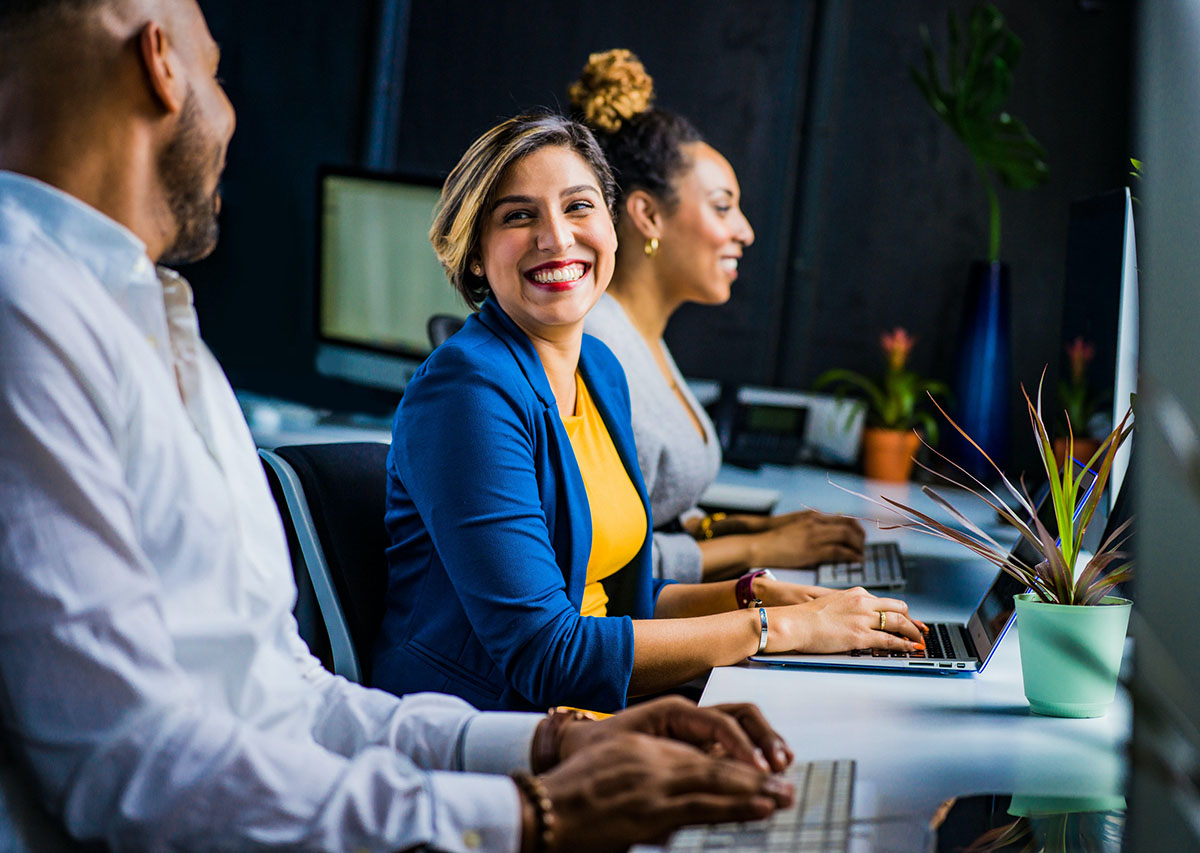 Strategic Optimization
Beyond issue identification, we collaborate closely with your team to create a strategic plan for enhancing your Salesforce platform. Our guidance ensures that the recommended improvements lead to tangible, measurable results.
Ready to Elevate Your Business Growth?
Reach out today to see how we can transform your business with your own Salesforce Health Check
Contact Us