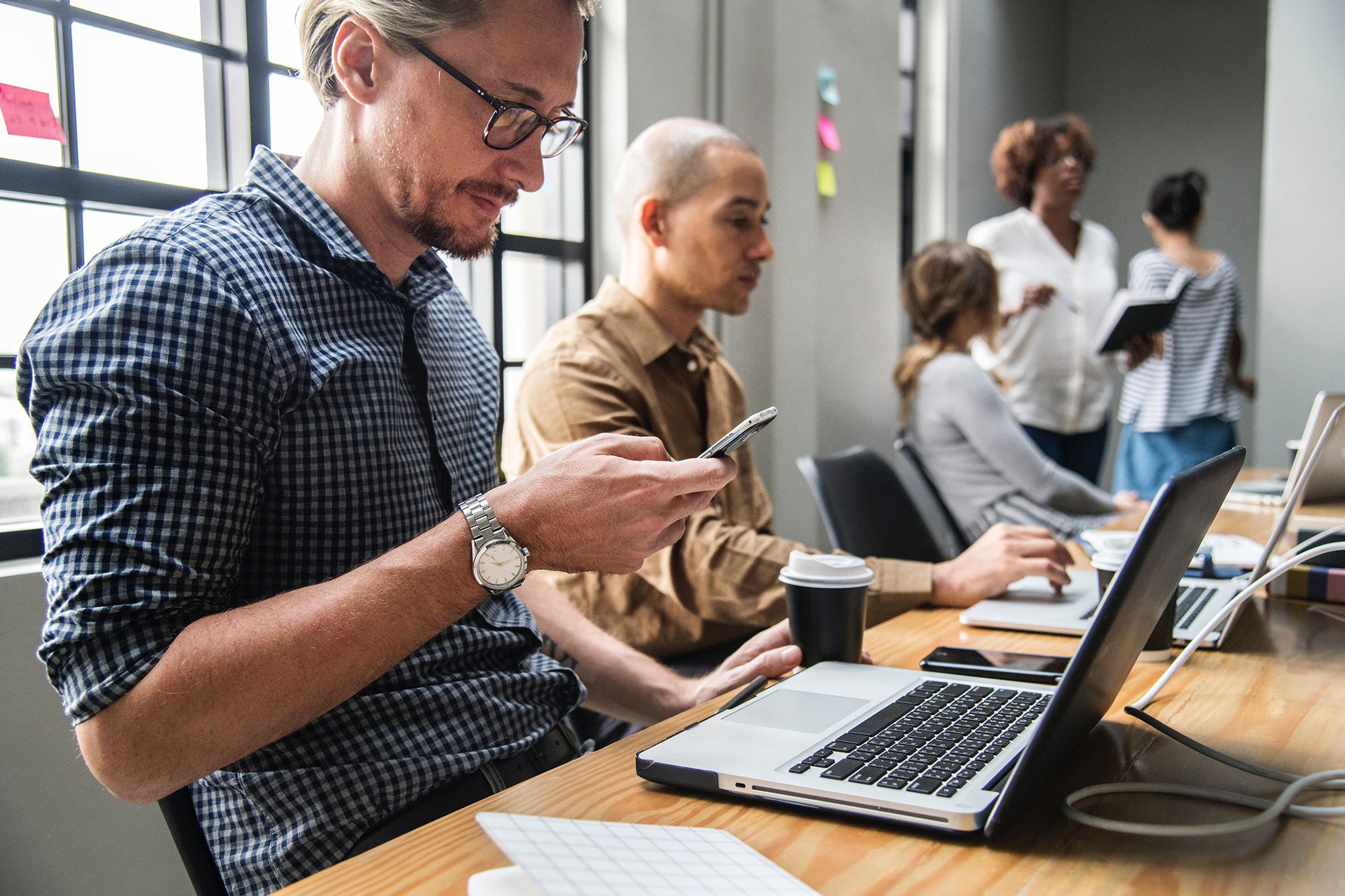 The Lightbulb Moment
SOL Business Solutions was originally created to solve a problem as a CRM Customer.
Our Director, Jimmy, previously worked for a small business in Melbourne, Victoria. That business went through their own CRM transformation, moving from a legacy, old CRM to a brand new shiny one with all the bells and whistles.
However, the business found that the implementation process left a lot to be desired.
Incomplete training, lack of ongoing support and missing features all topping the list of frustrations in dealing with an external implementation partner.
Out of this frustration, SOL Business Solutions was born in 2016.
Today, SOL Business Solutions stands out by tailoring CRM platforms to meet unique business needs. We prioritize transparency, clear planning, and exceptional client relationships. As a trusted Salesforce and HubSpot partner, our commitment to customer success is unwavering. Our aim is to create a stronger small business network, helping companies achieve their full potential.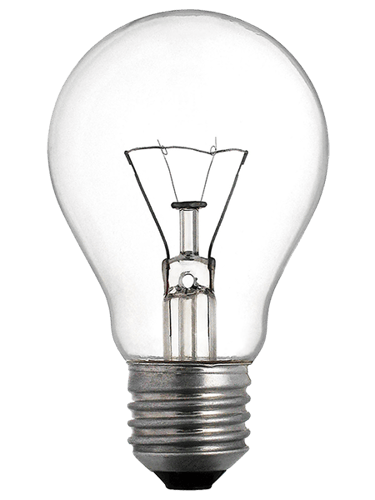 The Goal
What can we do for you?
SOL Business Solutions' mission is deeply rooted in our passion for working with small businesses and driving transformative change in our operations. We derive immense satisfaction from witnessing tangible improvements in the businesses we serve.

The core of our mission revolves around implementing cutting-edge platforms that not only enhance the daily operations of these small businesses, but also serve as a significant value-add. Our goal is to empower these enterprises to not only operate more efficiently, but to also scale and grow.

By utilizing technology as a means to solve our customers' business challenges, SOL Business Solutions goes beyond being a mere service provider – we step into the role of enablers of progress and growth for small businesses. Our mission is clear – to harness the power of technology to drive positive, real-world change within the small business landscape.

Ultimately, we hope to drive change, foster growth, and build a stronger future for small businesses, one transformative technology solution at a time.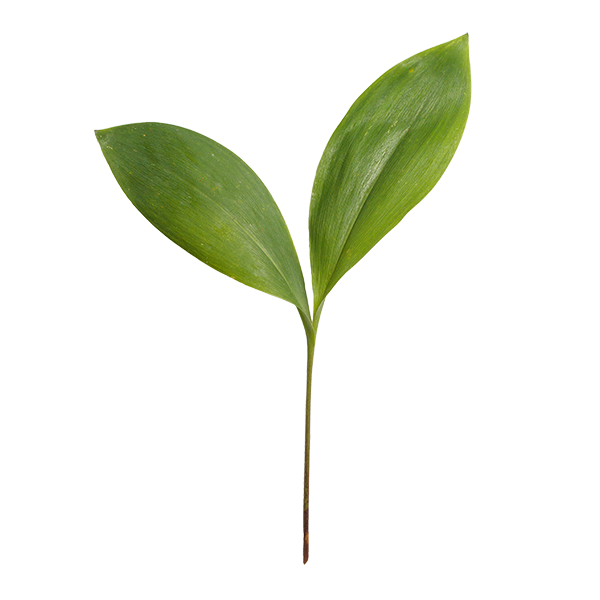 Take Your Business to the Next Level
Contact us now to explore how we can empower your business with customized CRM solutions.
Contact Us