CRM

Implementation Services
Salesforce and HubSpot Implementation and Onboarding Services
What is a CRM Implementation / Onboarding?
Effective CRM implementation is the cornerstone of streamlining business processes and achieving enhanced customer relationships. For small and medium businesses, a CRM implementation service is the gateway to a world where legacy systems become a thing of the past, replaced by powerful CRM system implementation and marketing tools that empower your company to thrive.
What platforms do we implement?
Salesforce is a leading customer relationship management platform that provides businesses with a suite of cloud-based tools for managing sales, marketing, customer service, and data analytics. It helps organizations streamline operations, improve customer interactions, and drive growth through data-driven insights.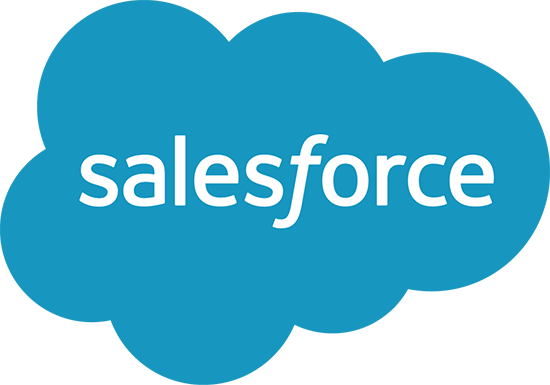 HubSpot is an all-in-one inbound marketing, sales, and customer service platform that offers tools for businesses to attract, engage, and delight customers. It provides features for content creation, lead nurturing, CRM, and analytics, helping companies grow and manage their customer relationships.

Our Clients
These clients are some of our customers that have used SOL Business Solutions to implement their CRM Platform.




How much does it cost?
Contact us now to explore how we can empower your business with customized CRM solutions.
Contact Us