Supercharge your
Sales, Service, Marketing, Business

with SOL
Save time, money, and resources. SOL Business can will help you take full advantage of a CRM Platform to streamline your business.
Contact Us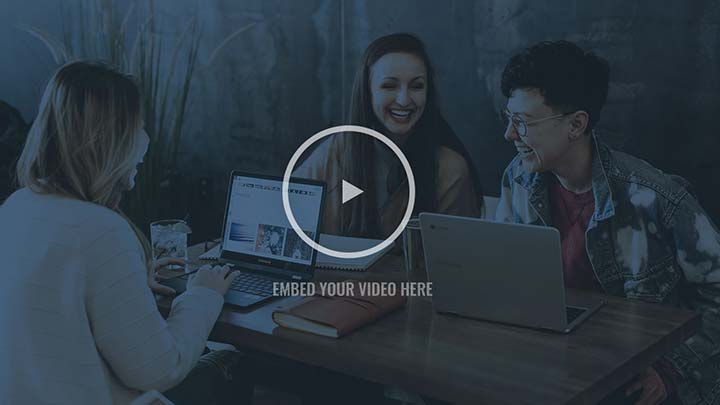 Introducing
SOL
Business Solutions
Your HubSpot & Salesforce CRM Partner.
SOL Business Solutions is your partner for business transformation. We specialize in CRM Implementation and Consulting for small and medium businesses in Australia. Our mission is to help you transition from outdated systems to a unified platform for marketing, leads, deals, and post-deal activities using the Salesforce or HubSpot Platforms.
Services
We provide a host of services for businesses who are new to CRM or have been using CRM for any period of time.
Product Specialisations
We deal with the two main players in the CRM space.
Salesforce
Salesforce helps small business transform and grow with a suite of tools to manage everything from lead generation to sales pipelines. Rated the best CRM in the world multiple times, this platform has everything your business needs to grow. Align your business with a certified partner such as SOL Business Solutions to maximise your investment.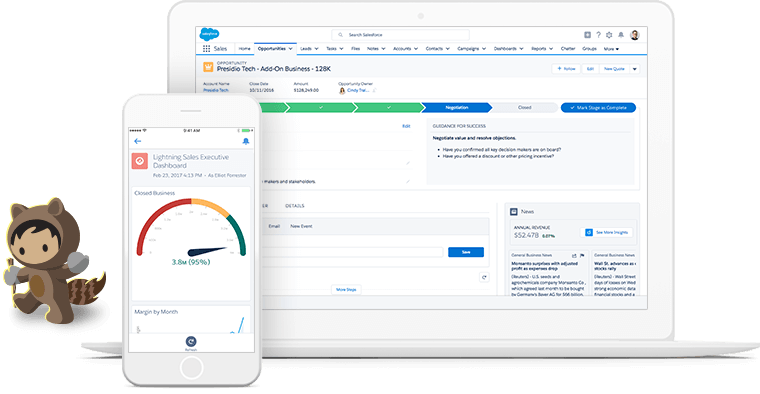 HubSpot
HubSpot is an all-in-one solution for small businesses, providing a platform for marketing, sales, and customer service. A platform that historically specialised in marketing, it has grown substantially over the past few years to include Sales CRM and Service Modules. SOL Business are a certified platform partner to help your business grow with HubSpot.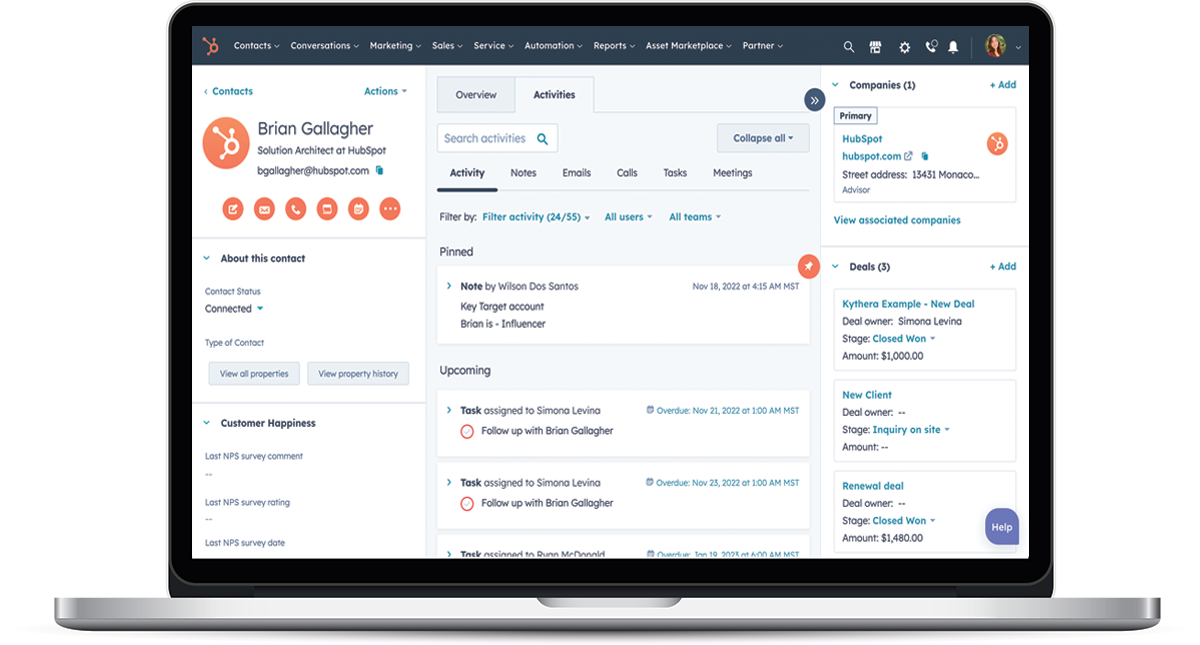 Industry Specialisations
At SOL Business, we work with a variety of industries to help deliver CRM Solutions.
Farming equipment businesses to grain suppliers, CRM has helped transform many businesses in this space.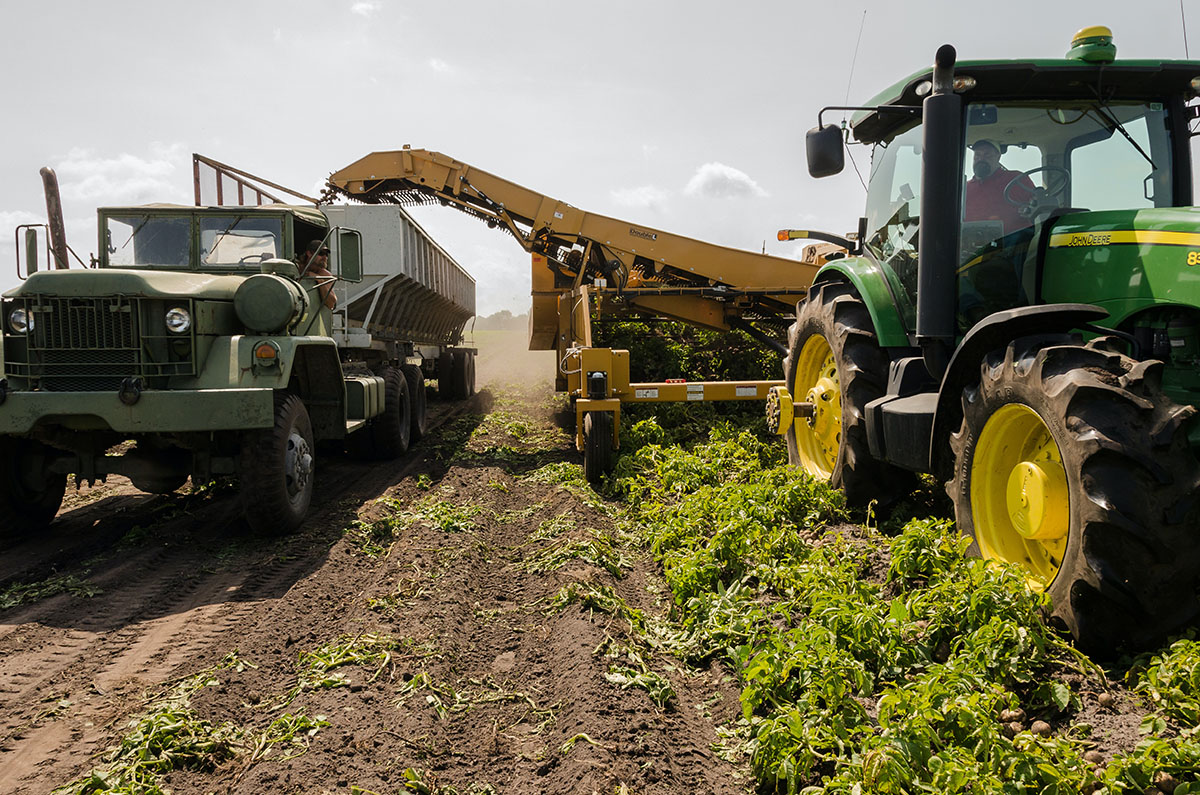 Website developers, marketing companies and video editors can use CRM to track their processes.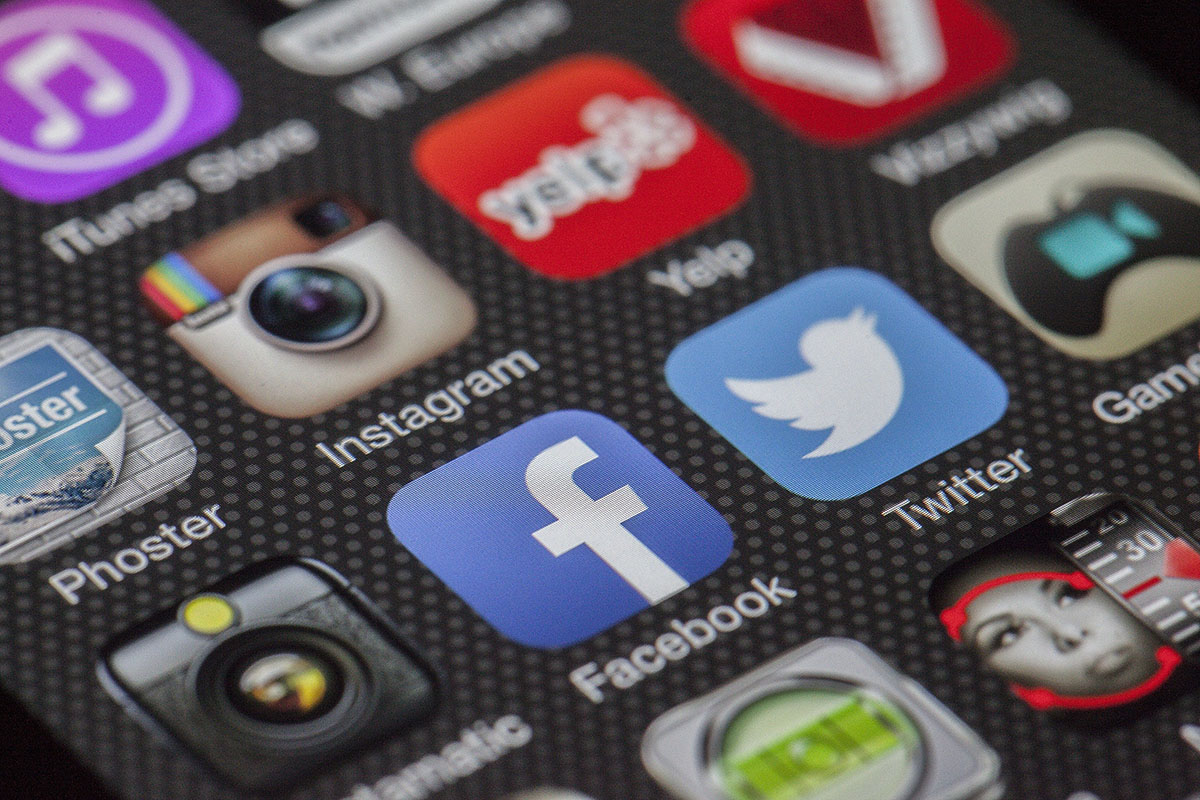 Construction & Real Estate
Builders, Real Estate Agents and Trade Services have all used CRM to grow their businesses.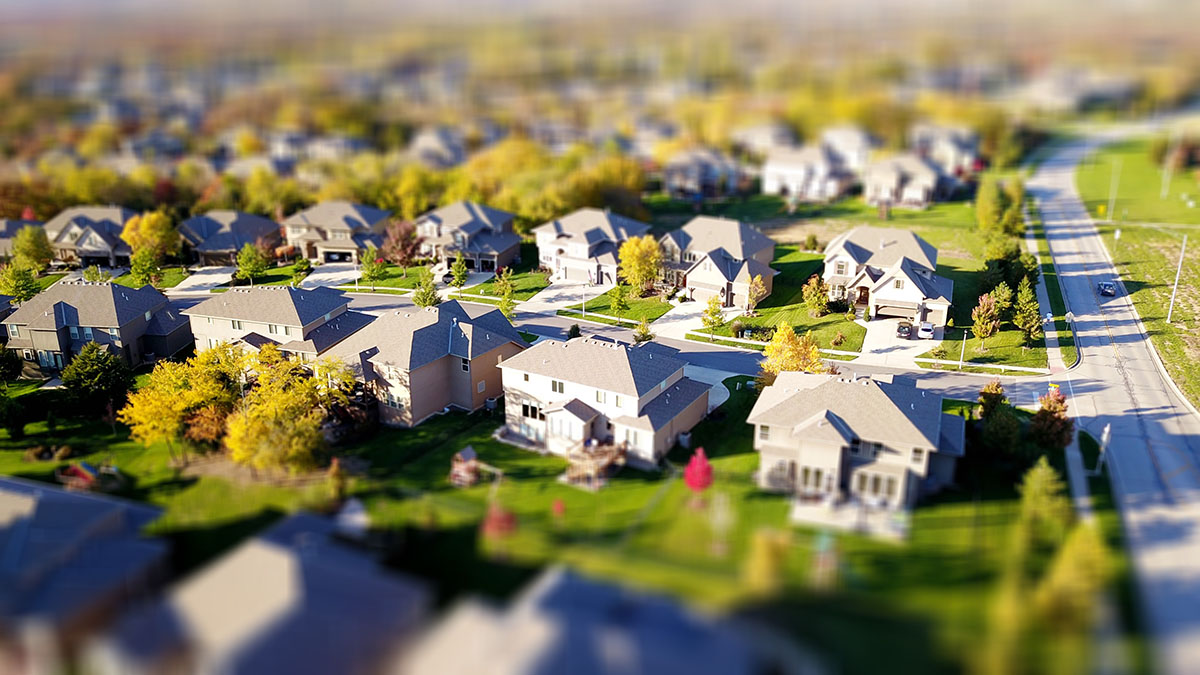 Accountants, Bookkeepers and other financial service providers have used CRM to build their practise.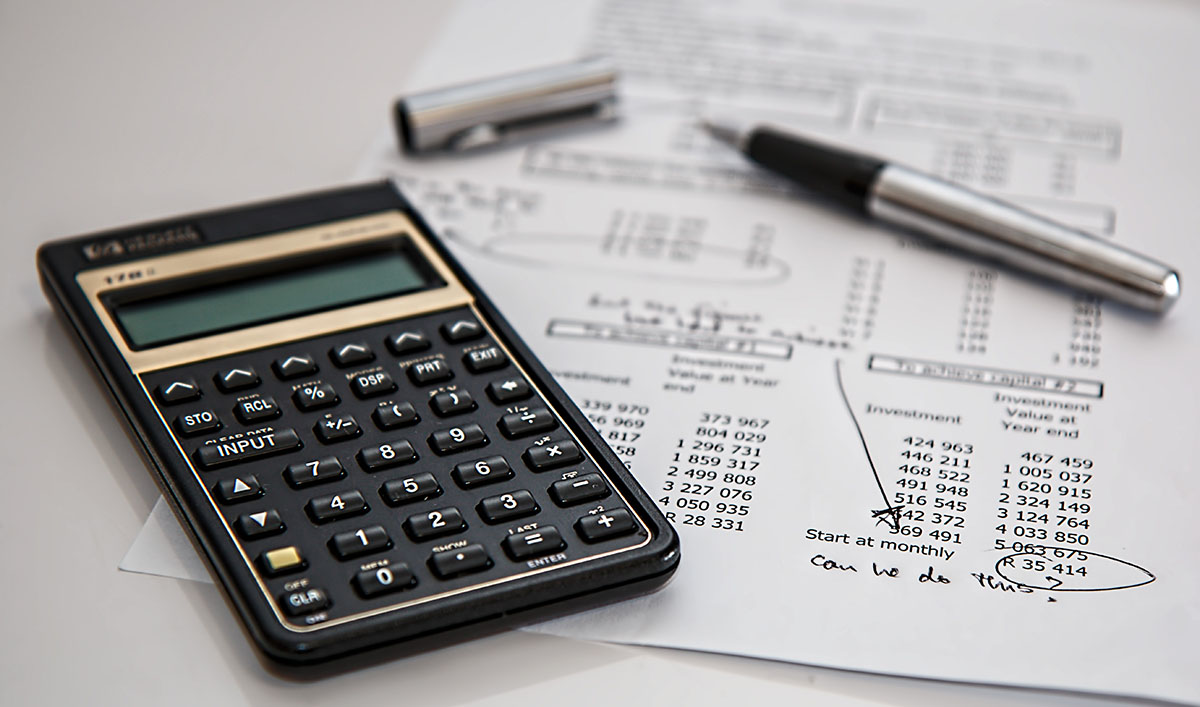 Care Services, Medical Equipment Suppliers and Laboratories all use CRM to manage their business.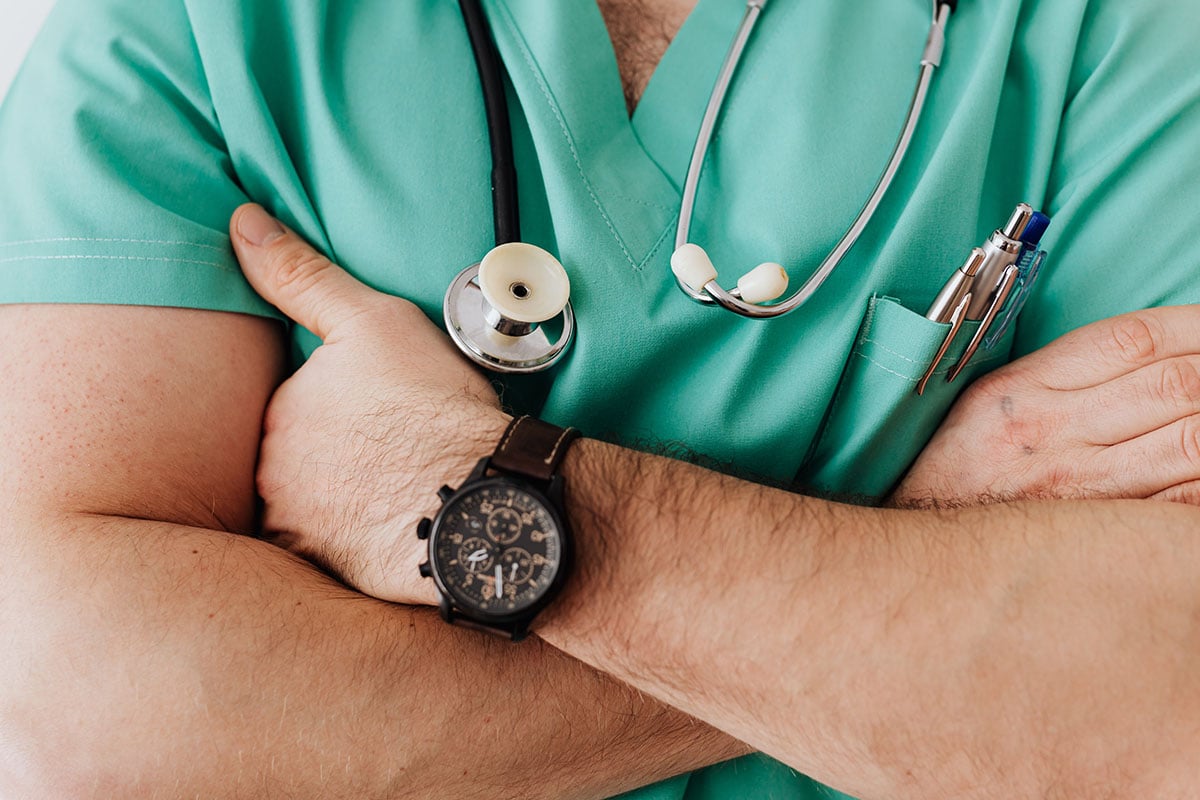 Consultants, Learning Providers and Sporting Teams realise their potential with a CRM.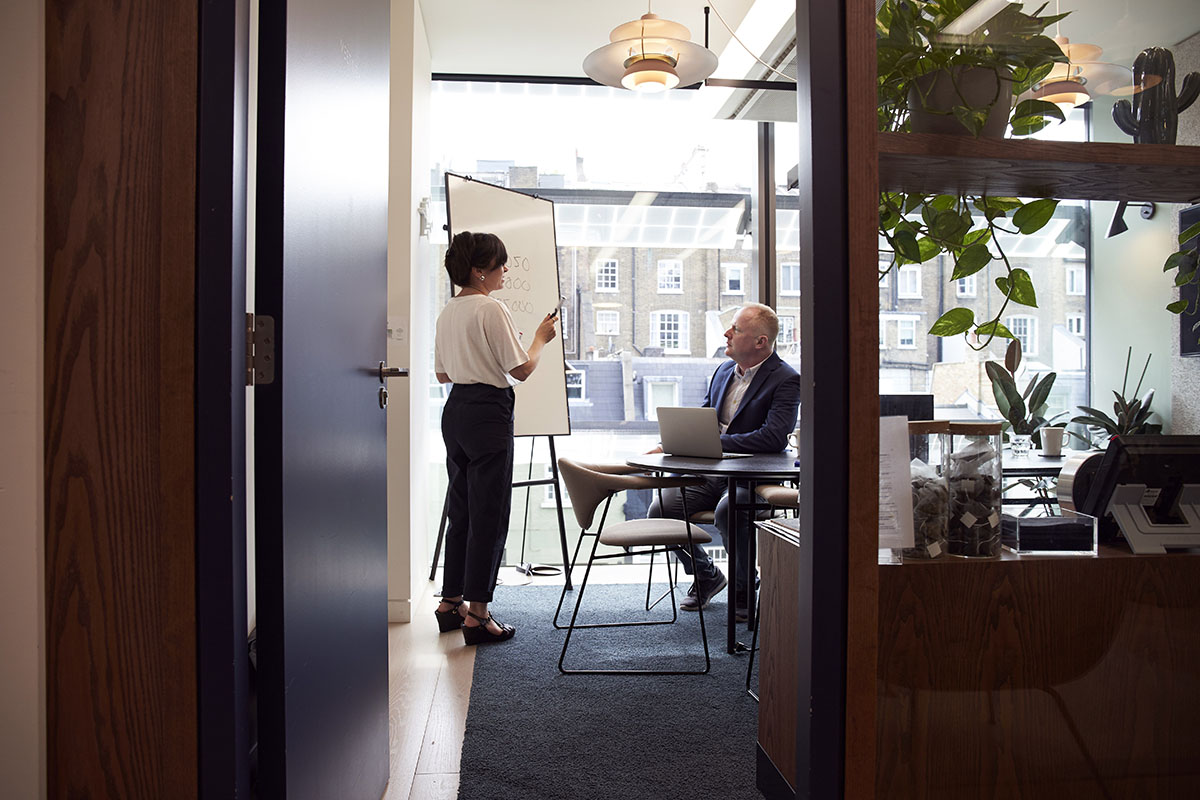 Solutions for Retail, Storefronts and Online Businesses.
High Tech, Manufacturing and Robotics Businesses all utilise CRM for their sales management.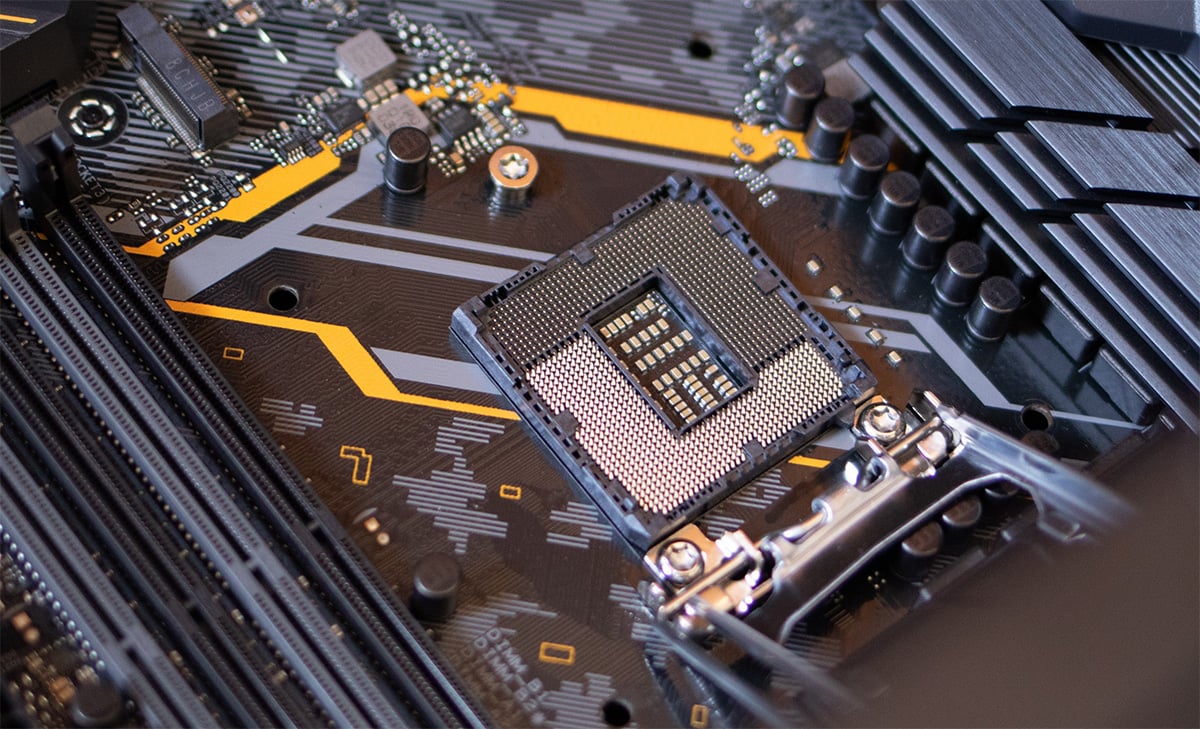 100% Happiness Guarantee
Not happy? Get a full (no-hassle) refund within 30 days.
Spolier alert. You wont be happy. You will be freakin thrilled you went with CLEAN.
Guarantee Details
Powerful CRM Tools
Salesforce or HubSpot? There are multiple options for your business.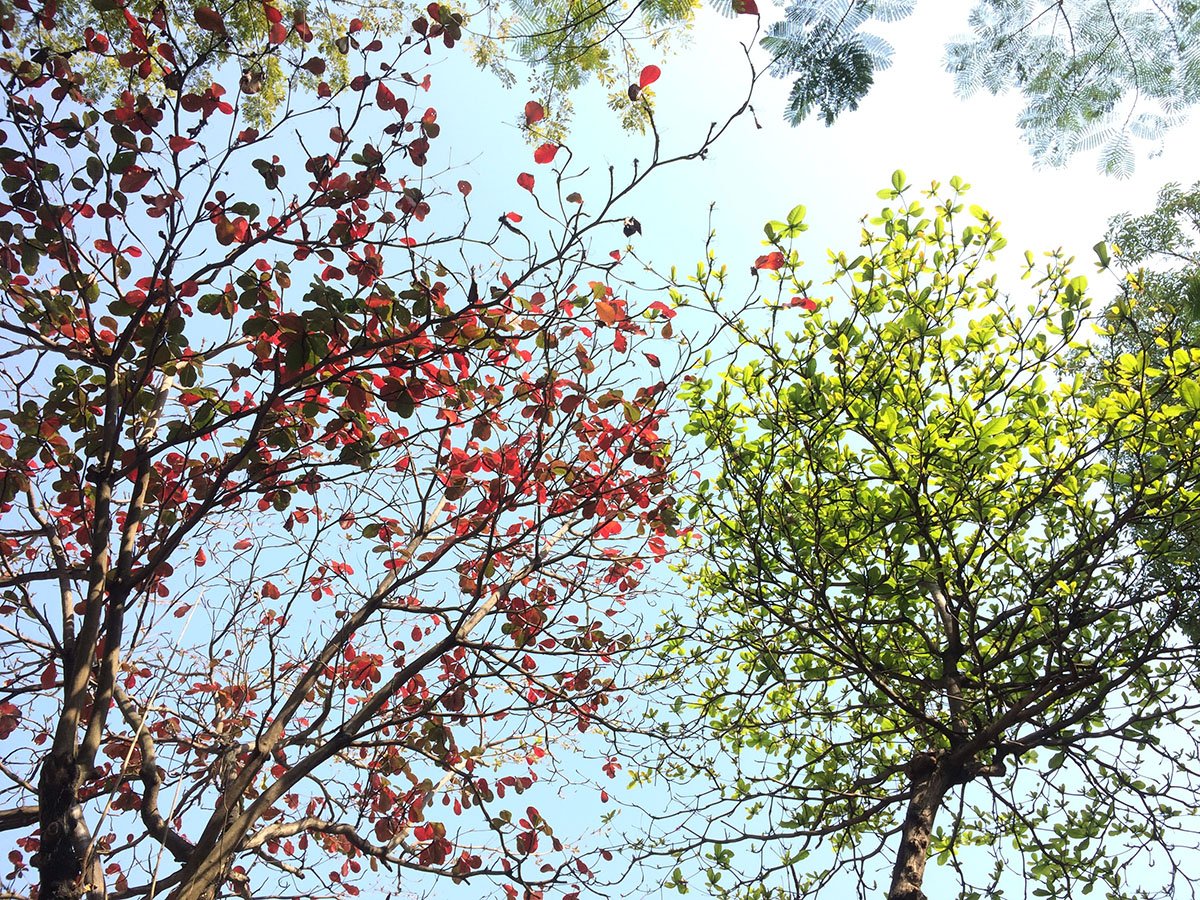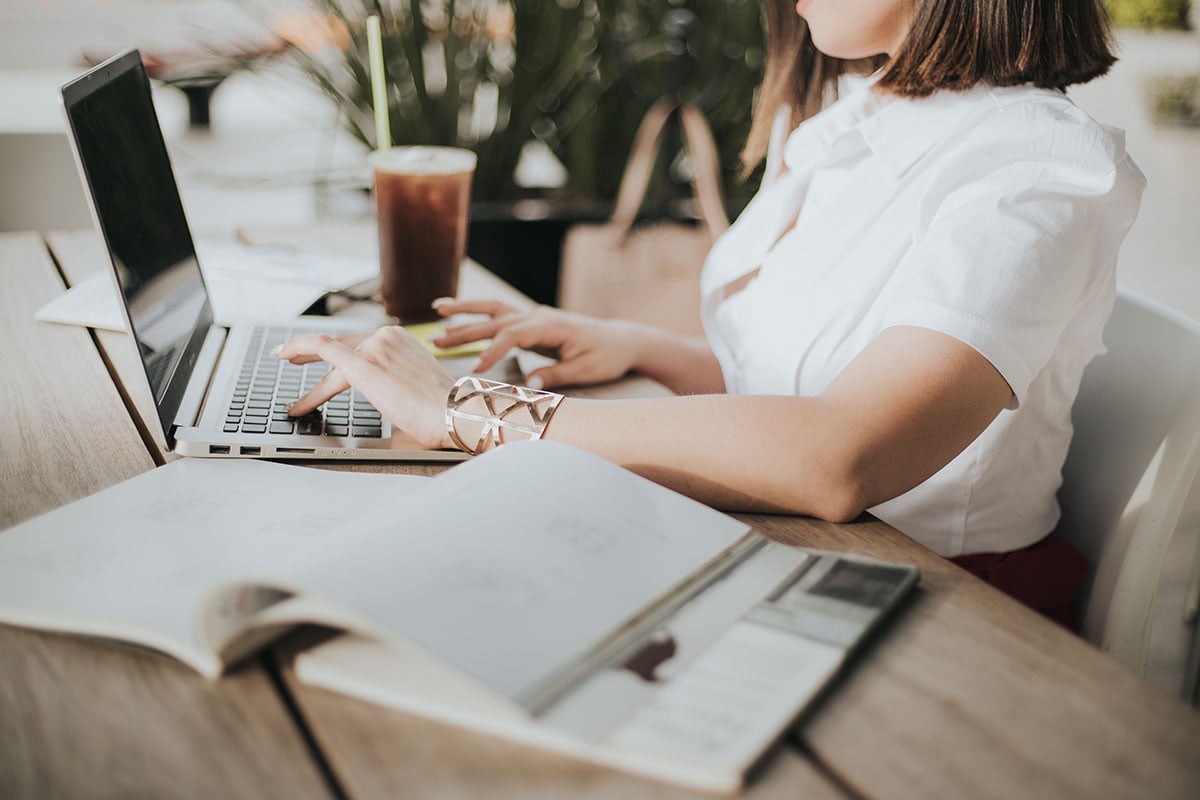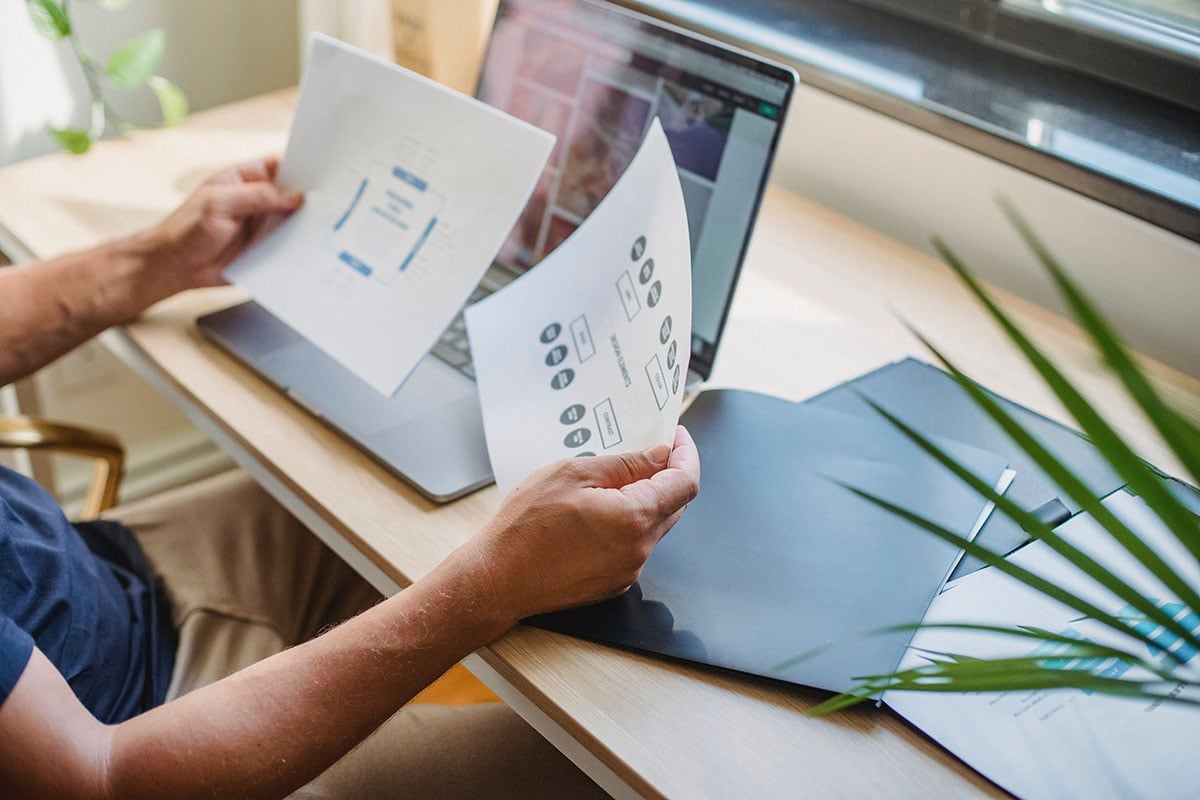 What Sets Us Apart
Our unwavering commitment to tailored CRM solutions, expert consulting, and robust support set us apart, ensuring your business thrives in today's competitive landscape.
Blog
See posts from our blog below.
How can we help?
Feel free to contact us and we can start your business on your CRM journey or help with any existing implementations.
Contact Us